OUR INSTAGRAM
Follow us on Instagram!
Our Instagram page has all the latest updates on new products, store updates and more! It is also the fastest and easiest way to contact us through the Insta messenger for information regarding Products, Orders and New Items not available yet! We also provide shipping options for items not even listed on our site!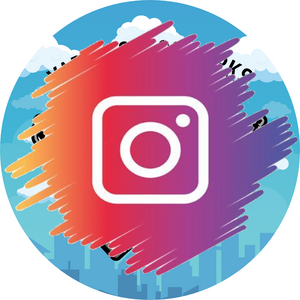 Location
Our Locations
1111 N. Town East Blvd.
Mesquite Texas 75150
(972) 807 2075
-----------------------
1433 S Beltline Road Suite 114
Mesquite Texas 75149 
(469) 526 4157
-----------------------
426 FM 548
Forney Texas 75126 STE 108
(469) 602 5005
-----------------------
4002 Broadway Blvd
Garland Texas 75043
(972) 905 5616
-----------------------
780 S MacArthur Blvd
Suite 140, Coppell, TX 75019
(972) 537-5875
-----------------------
101 I45 Suite 17 Hutchins, TX 75141
(214) 758-0602
Customer Feedback
THIS PLACE IS LEGIT THE STAFF IN THERE 100 . WILLING TO HELP AND THE PRICES ARE MAD LOW TOO . I BOUGHT A WULF DUO UNIT LOVE IT AND THE BROTHER GAVE IT TO ME FOR THE LOW I WILL BE BAK ... CHEERS LOL🤒

Jesse Nieto
The gentleman working the store was VERY knowledgeable, helpful, and patient. GREAT EXPERIENCE. I will be a regular customer!!!!

Sean Wasson
Excellent selection and prices on E-liquid and Devices. They are open later than almost all Vape shops and have great customer service. They are always friendly and helpful. I love this place and can only see them improving by opening more locations.

Heather P